HDMC 07, Round 2, Fight 1
Sorry for the delay folks:
Friday's winner: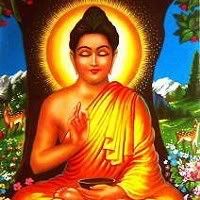 Gautama Buddha
(3 votes)
over
Lord Ganesha
(2 votes)
The Awakened One moves on to round two, leaving the son of Shiva to join his mother and father in the loser's circle.
Featured commentary:
"
If Ganesha's so tough, why'd he get his human head cut off in the first place? (Infancy is no excuse). Plus the Buddha has that extra lump of brain on the top of his head to help him devise some wiley win tactics.
" - Melissa
Today's fight: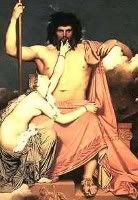 Zeus
vs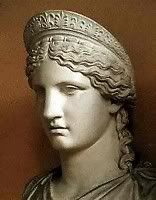 Hera
We haven't seen mac-daddy Zeus since the first fight of round one. Now he must face perhaps his greatest challenge: his wife! Which one will be the first into round three? That's up to you to decide.
Comments {3}